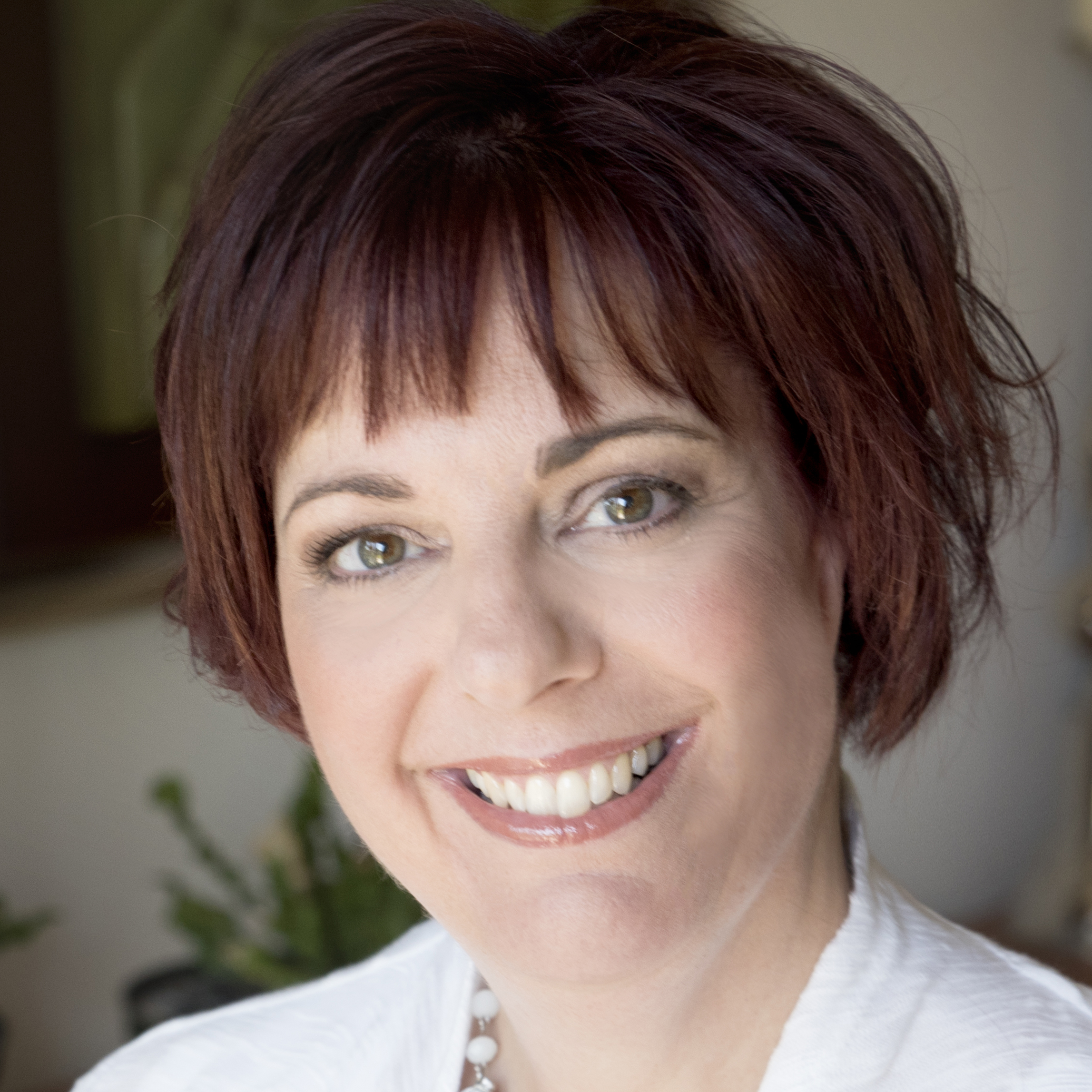 For over twenty-five years Michele has enjoyed a successful private practice as well as offering services to hospitals and schools.
Recently she has been actively working with agencies such as the Canadian Mental Health Association (CMHA-Waterloo Wellington) providing psychotherapy through telemedicine and offering workshops on different topics such as depression, anxiety, stress and mindfulness practices. She created two 4-week programs intended for anyone who wants the skills to alleviate stress and manage symptoms of anxiety and depression.
She has also been working for "Caring for my COPD program" at the North Hamilton Community Health Centre and at the Community Health Center in Welland; a 10-week community-based program designed to enhance the quality of life for people with Chronic Obstructive Pulmonary Disease (COPD).